Gas Boiler Servicing
Heating House
can service all domsetic gas boilers including conventional and condensing boilers. We have been servicing boilers for over 30 years and in that time there isn't much that we haven't seen when it comes to domestic boilers. We use the very latest flue gas analyser technology to ensure that your boiler is operating safely and efficiently and is not producing dangerous levels of carbon dioxide.
We are based near Colchester, Essex - Give us a call on 07939 131106 07939 131106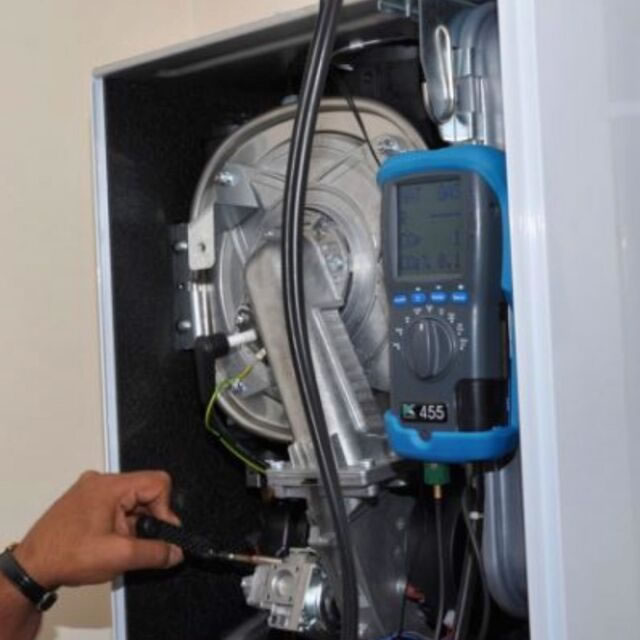 The price for our boiler service starts at £85 which applies for most domestic boilers. However, some manufacturers may require the use of a specific service kit which would incur an additional cost if needed.

have been established over 30 years, are based near Colchester and the areas we cover are Braintree, Sudbury, Bures, Halstead, Colchester and the surrounding area.
Please
call on 07939 131106 07939 131106
if you have any questions or would like to arrange a service.