Mains Water Boost
Do you ever suffer from low water flow in your home?
It is not unusual in larger properties with a number of sinks, baths, showers etc for occupants to experience inadequate water flow if water is required in more than one or two locations simultaneously.
Heating House
are experts in this field and can install water flow boosters to ensure that a satisfactory flow of water is always available to all outlets as and when required.
We are based near Colchester, Essex - Give us a call on 07939 131106 07939 131106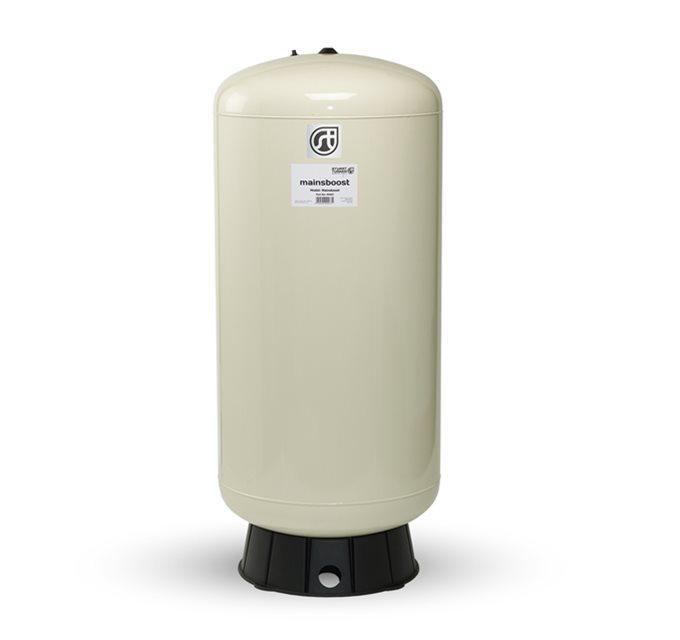 Mainsboost vessel systems are ideal for use where the incoming mains pressure is greater than 2 bar but the flow is insufficient to meet demand. Mainsboost vessel systems do not require an electrical supply and operate silently. Systems comprising one, two or three vessels of sizes up to 2000 litres are available as standard and bespoke systems using four or more vessels are available on request.

have been established over 30 years, are based near Colchester and the areas we cover are Braintree, Sudbury, Bures, Halstead, Colchester and the surrounding area.
If you have any questions or would like to arrange a visit please
call Anthony on 07939 131106 07939 131106