Smart Heating Controls

love smart heating controls and can advise on the best system to suit your home based on how you would like to interact with your heating system. We work with Honeywell Smart Home and also Google Nest for which we are fully trained and accredited Nest Pro installers.
We are based near Colchester, Essex - Give us a call on 07939 131106 07939 131106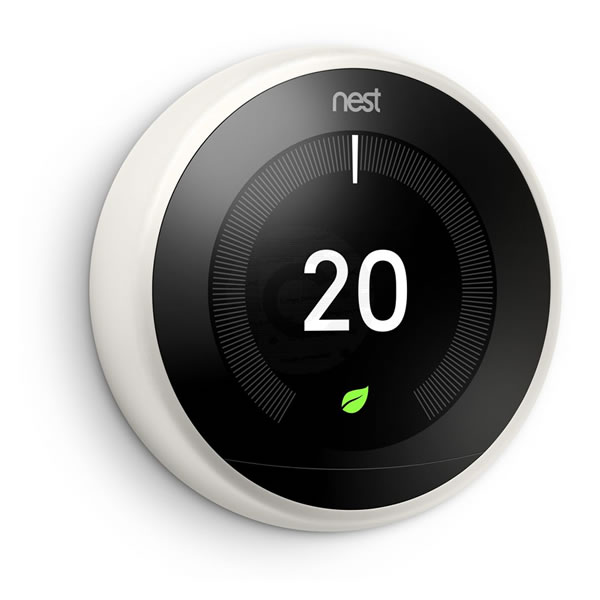 Smart Heating controllers can normally be retro fitted to most existing central heating systems and of course would normally be incorporated into any new heating installation. The use of smart heating controllers can often increase the efficiency of the fuel you use for heating and lead to significant cost benefits.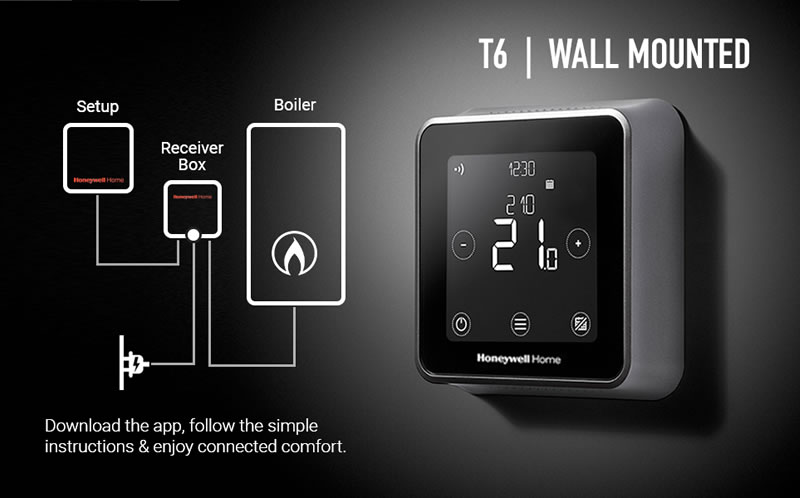 have been established over 30 years, are based near Colchester and the areas we cover are Braintree, Sudbury, Bures, Halstead, Colchester and the surrounding area.
Please
call Anthony on 07939 131106 07939 131106
if you have any questions or would like to arrange a visit.